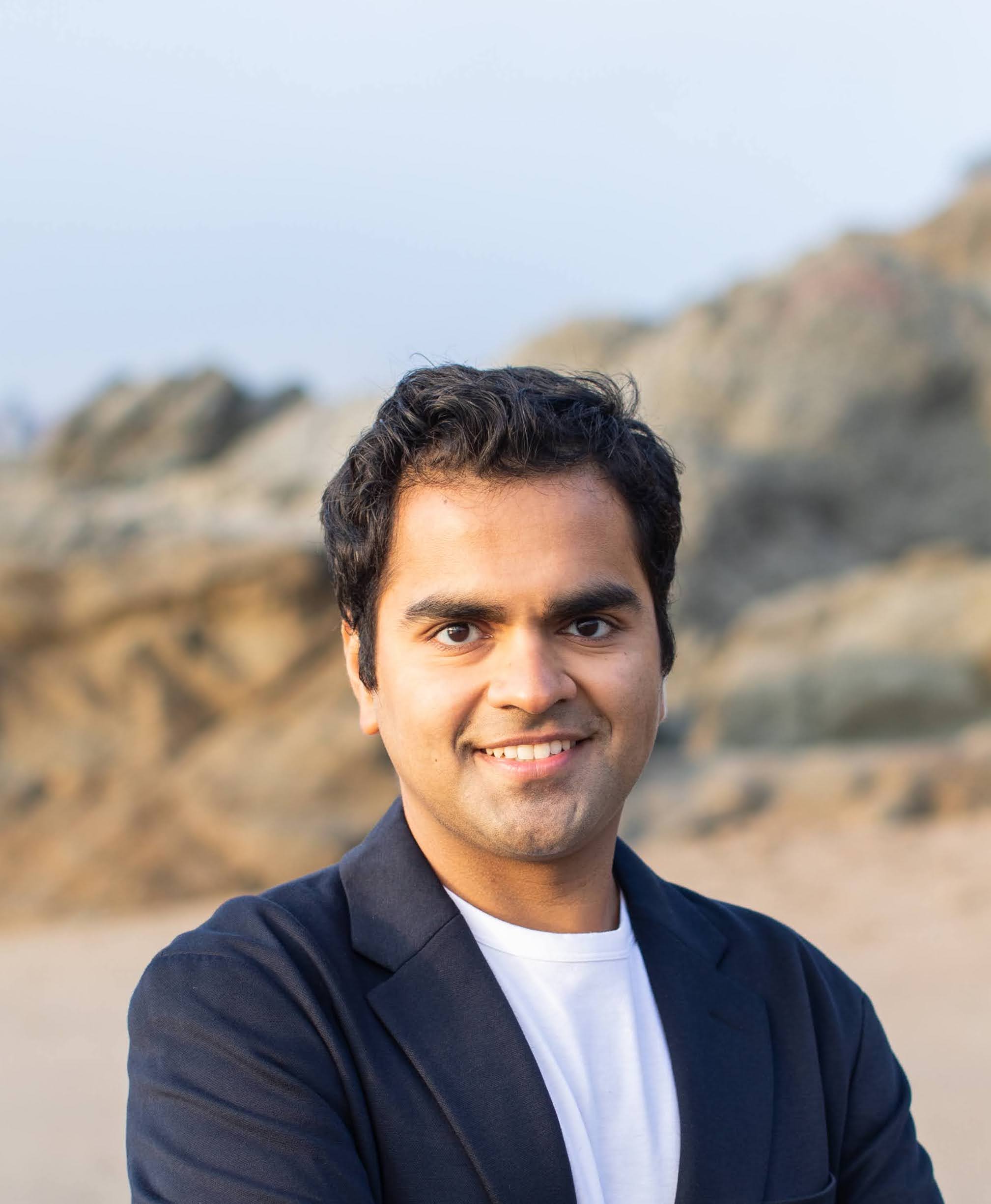 Hi, I am Mukul Bhutani. Currently, I am working as a Software Engineer, working on recommendation at Google. Previously, I was Applied Research Engineer in Apple's search science team for Appstore. Prior to that I graduated with a Master's degree from Carnegie Mellon University. The exact name of the program that I was enrolled in was: "Masters in Language Technologies". It basically means that I got to study and do research in machine learning and NLP. Prior to that, I had a brief stint as a project assistant under Dr. Partha Talukdar. Even before to that, I was working as a dev at Amazon, Bangalore, in the India Machine Learning team headed by Rajeev Rastogi.

Apart, from science, my other interests include:
Writing (poems as well as prose)
Running (ohk ohk….this is a new one, I just have a couple of half marathons under my belt).
| | |
| --- | --- |
| Nov 21, 2021 | I recently served as a reviewer for EMNLP 2021, and also got mentioned as an outstanding reviewer. |
| Sep 14, 2020 | Starting as Applied Research Engineer at Apple's Appstore ranking team. |
| Aug 1, 2020 | Graduated with my Masters in Language Technology from CMU! 🎓 |
| Jul 31, 2019 | Our paper on story generation link has been featured in over three articles. Check it out! |